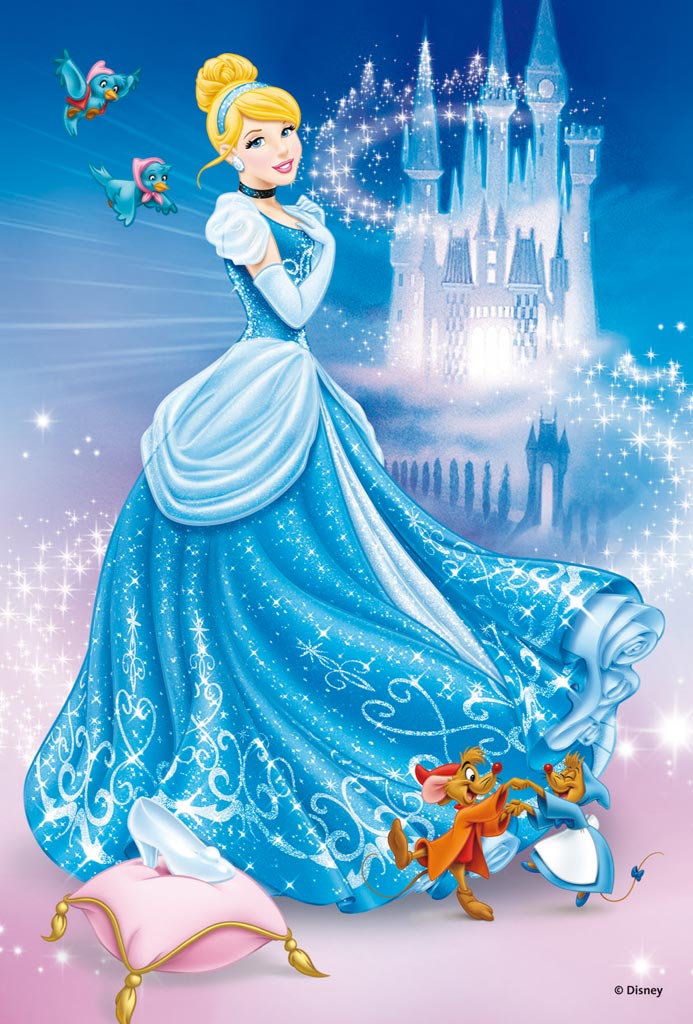 Think Cinderella is just a fairy tale? Wrong!
I'm still in the middle of getting all the manuscripts of THE HUNTER'S MOON together for my beta readers. Everyone has requested a hard copy so I actually did a huge print job. That way readers can just make notes on the pages themselves - which will be helpful. (Recycled paper btw, plus my printer
TPH
has a great tree-planting program so I don't feel quite as guilty.) I'm excited for feedback. And nervous and terrified and kind of going insane actually ...
Author
Michele Barrow-Belisle
has shared her real-life Cinderella story with him and it's incredible. From being told her first novel would never work, to not only becoming a bestseller, but getting the film rights to her book sold - using Twitter - it's unbelievable! Not only that, the producers have her working on the script too. Usually these people just want you to disappear.
I first read about Michele's story in an article that showed up in my Twitter feed. It was in the
London Community News
, all about a local author scoring big in Hollywood. I thought she must be from London, England (that would be my Canadian inferiority complex), but she's actually from London, Ontario - about two hours away! Amazing.
I think we're going to be hearing a lot about Michele in the future. Her story is blowing up on Twitter. She's so natural and down-to-earth it makes the whole thing even better! Read all about it in her own words on Gordon's blog -
Firetok.com.
btw Gordon's incredible journey as an author is still to come - in his guest post for me which I'll put up soon. (I'm in the middle of his book
Firetok
btw - so mystical, suspenseful, lyrical ... a real treat!)
Hit me up on Twitter @SLMcInnis! I'll follow ya back!
And lookie here!! :) Gordon has 'talked me down' Karen Black
Airport-style
- and I now have follow widgets on this blog! Yay! Thanks Gordon!!