In honor of U.S. Independence Day celebrations tomorrow, a nod to great American writers who drank a tad too much.
AlternativeReel.com
has compiled a list of their Top 10 quotes. My faves are below ...
Also caught an awesome article about how alcohol has fueled some of the world's great writers over the years. Check it out from the NYT:
Booze As Muse
. It'll make you feel smart ... even if you get a little stupid this weekend. ;)
For a less snooty story, Hey!
Lindsay Lohan celebrated
her 27th birthday in Malibu's
Cliffside Rehab Clinic
yesterday. It's her
6th
visit to rehab so far, so let's hope this one sticks. The Great American Ice Cream Company,
Carvel
, donated the cake which Lilo generously shared with the other patients. Overheard: "But it's not a birthday without Jell-O shots! Waaah!!"
What was
not
served for Lindsay's b-day party? This yummy-looking red, white & blue cocktail - perfect for the 4th! But it would impress anyone this summer - no matter where you are. As long as it's not rehab. ;)
Have a Happy Healthy Independence Day!
Red, White and Blueberry Spiked Lemonade, BLT Steak
106 East 57th St
New York
,
NY
(212) 752-7470
BLT Steak and BLT Fish have created two festive cocktails for our national holiday. The "Red, White and Blueberry Spiked Lemonade" features muddled raspberries and blueberries, gin, lemon sour mix, triple sec and a splash of water for a refreshing sip of summer.
(From CBS New York)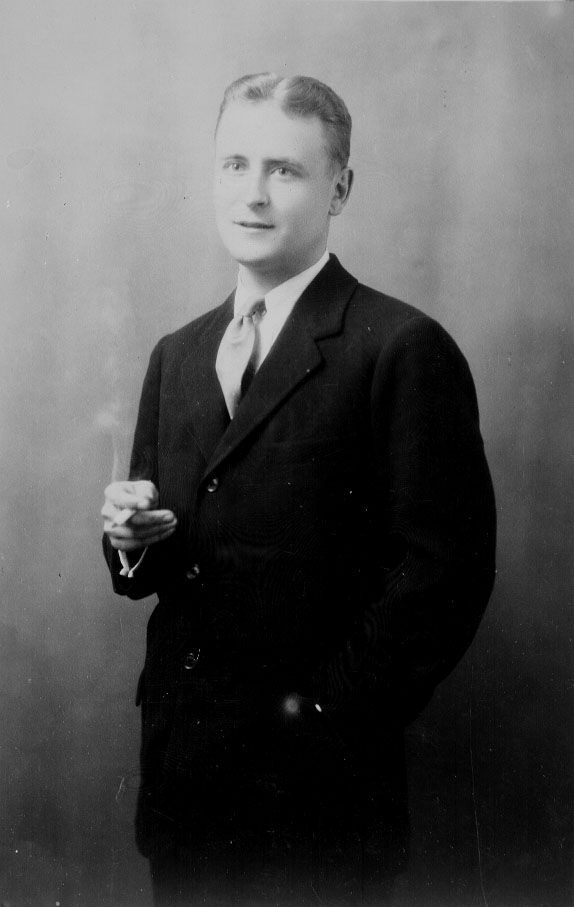 "First you take a drink, then the drink takes a drink, then the drink takes you."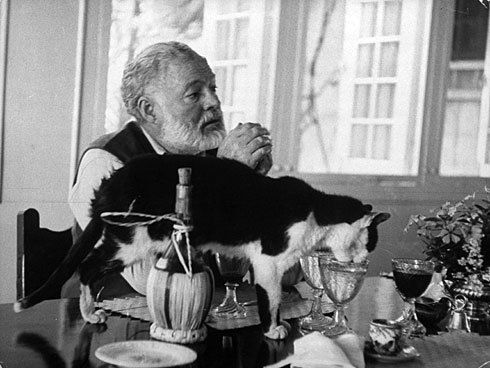 "An intelligent man is sometimes forced to be drunk to spend time with his fools." - Hemingway
"I hate to advocate drugs, alcohol, violence, or insanity to anyone, but they've always worked for me." - Thompson
(Here's the
full list ...
)